COVID-19 Second Wave – Tips to Stay Safe
Written by
Dr. Veena Madhankumar
and medically reviewed by
iCliniq medical review team
Scientists wondered when the pandemic began if the Coronavirus pandemic would happen in waves of cases, as previously seen with other virus pandemics. Soon they realized that the cases do increase and decrease like a wave. Many countries in the world are experiencing a "second wave" of COVID-19, including India. The major factor for this increase is the lack of preventive measures and human behavior. Some individuals follow physical distancing, hand-washing, and mask-wearing, while others do not. Those places where people are gathering in large crowds and not wearing masks properly are seeing a rapid increase in cases.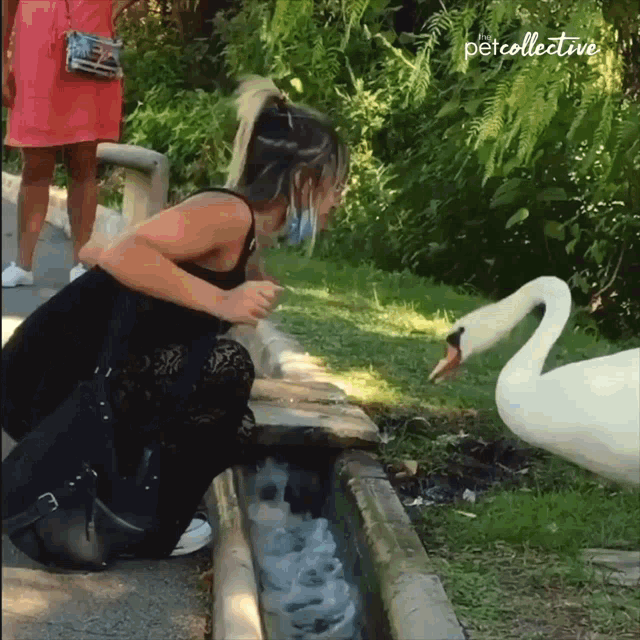 The only way to keep yourself and others around you safe during this second wave is by following the measures listed below to prevent getting infected and spreading the deadly virus.
1. Get Vaccinated
The symptoms and complications of COVID-19 can be severe and unpredictable. With vaccines rolling out, consider getting yourself vaccinated with an authorized COVID-19 vaccine when it is your turn. All approved vaccines will provide protection against severe COVID-19 and prevent life-threatening complications.
2. Mask Up
Masks filter the droplets that are produced when a person coughs, talks, or sneezes. The virus that causes COVID-19 is transmitted from one person to another through these droplets. So, wearing a mask protects you as well as others around you. It is important to wear a mask outdoors if you are in a crowded place or indoors if someone in your household is infected. Do not forget to wash your hands or use hand sanitizer before wearing a mask, and make sure your nose and mouth are adequately covered. And remember to touch the mask only by the ear loops when you take it off.
3. Keep Your Distance
Even if someone in your household is sick, try to maintain at least 6 feet distance. And do not forget to wear a mask and gloves if you are caring for that person and while handling their personal belongings. And when you step out, maintain 6 feet or two arm lengths of distance from anyone you meet, as people might spread the virus without showing any symptoms.
4. Wash Your Hands
We do not realize how dirty our hands are. We touch hundreds of objects and surfaces in a day, and all of them have pathogens on them. This is why washing your hands is a must. Unknowingly you can get infected if you touch a surface contaminated by a COVID-19 infected person and then touch your face, especially nose, eyes, or mouth. To avoid this, frequently clean your hands with either warm water and soap or 60 % hand sanitizer.
5. Avoid Crowds
Going to crowded places, especially poorly ventilated spaces, such as movie theaters, restaurants, gyms, bars, etc., increases your risk for COVID-19. And if you are showing signs of COVID-19, isolate yourself and get in touch with your healthcare provider.


Content published on this website is not intended to be a substitute for professional medical diagnosis, advice or treatment by a trained physician. Seek information from your physician or other qualified healthcare providers with questions you may have regarding your symptoms and medical condition for a complete medical diagnosis. Do not delay or disregard seeking professional medical advice because of something you have read on this website.
Recommended Links
Article:
COVID-19 Vaccine Guilt
Reports have suggested that some people are experiencing guilt associated with getting the COVID vaccine. This article explains this in detail....
Read more »